NOUVEAU RICHE NOUVEAU RICHE
Nouveau Riche Apparel caters to the fashion-forward, confident woman and man who wants to look good and feel good without breaking the bank. We offer versatile collections that can easily transition from casual to dressy, making it easy to create a variety of outfits for any occasion. We believe that fashion should be inclusive and accessible to everyone, and we are committed to providing quality clothing that fits all body types and budgets.
NOUVEAU RICHE (newly rich): A french phrase to describe an individual who recently acquired new fortune and act as the wealthy.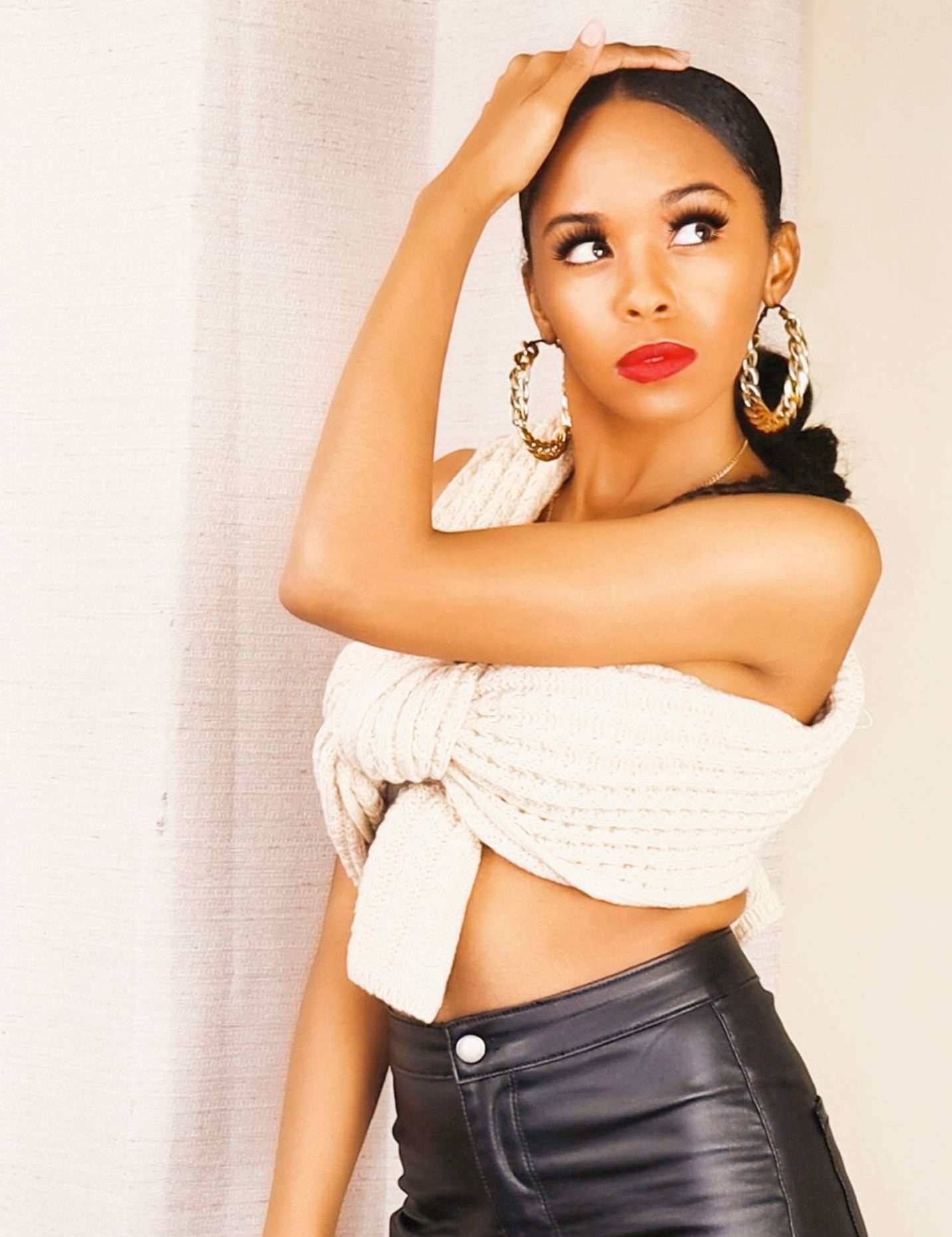 It only takes a second to be the first to find out about our latest news